Rethinking Economics Switzerland
The Swiss national network of Rethinking Economics
About Us
Rethinking Economics Switzerland is a student national network based in Switzerland. At the moment, it counts five different branches: Lugano, Lausanne, Zurich, Bern and Lucerne. We are part of the international network Rethinking Economics, which was born in 2012 in the UK. Nowadays, Rethinking Economics has many other student groups around the world that share the same mission: reforming the economics curriculum in universities and "democratising" the discipline among the society.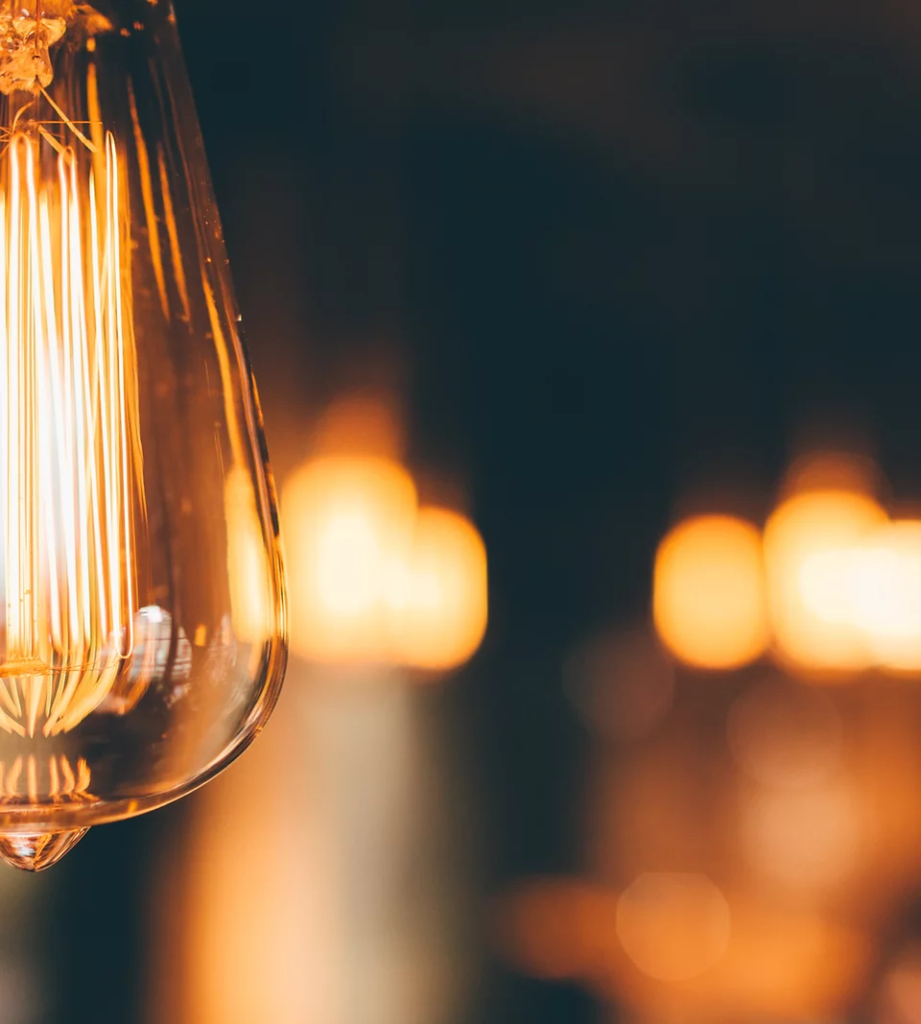 Our Mission
We promote interdisciplinarity and pluralism in economics and its related subjects, fighting especially against the dogmatism within the teaching of the discipline at the tertiary education level. In particular, our group focuses on facing these issues among the economics departments of the Swiss universities. Moreover, we aim to encourage the critique of mainstream economic theory by analysing its hiatuses, contradictions, effects and consequences. We also want to bridge the gap between theory and practice in Economics, "democratising" economic ideas and concepts by spreading them out to a broad audience.
---
Join the team!
We are looking for a new national coordinator
Interested in a new way of teaching economics? In getting to know professors and students who share a critical mindset on economics?
Then apply to the position of National Coordinator of Rethinking Economics Switzerland. Among others, you will be in charge of ensuring meaningful contact between the different local groups, organising national events, and managing the association. This is an excellent opportunity to meet plenty of passionate and dedicated students accross Switzerland and to build up your project management skills. You will be sharing these tasks with another national coordinator and a growing group of people in the national team. More information in the pdf attached 🙂
---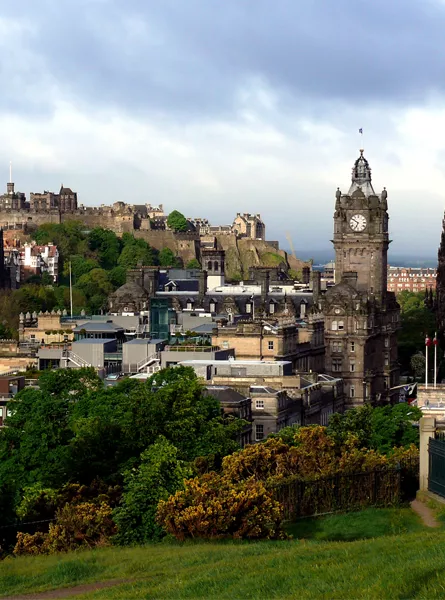 Swiss Secondary Education Reform (Matura/maturité) — an open letter
RE Switzerland together with Bildungskoalition and others
Currently, the maturité/Matura is being reformed. The last such reform took place in 1994. Together with Bildungskoalition and an ad-hoc expert groups, we put forward principles to guide the transformation of secondary economics education in Switzerland. Currently, Swiss economic education at the secondary level is based on partly narrow and outdated notions in economics, and serves to prevent creative, critical and future-oriented thinking in students, rather than prepare them for a lifetime of engagement with a living topic. Our proposal consists of stronger economic pluralism, embedding of sustainability, and focus on society.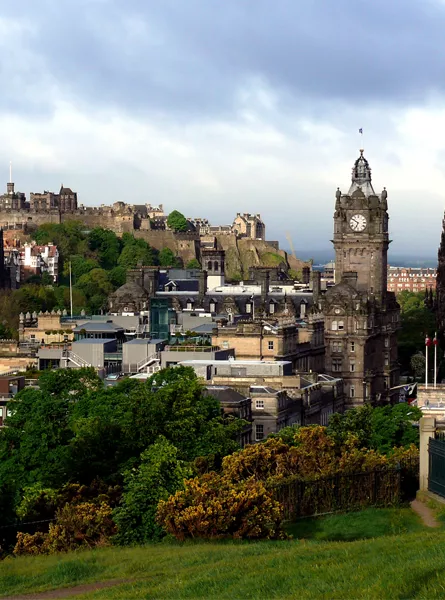 What Economics Students Want in their Bachelor Studies
Report by RE Lausanne and oikos Lausanne
Every once in a while, a university must rethink their Bachelor curriculum to better match a new generation of students. Rethinking Economics Lausanne and oikos Lausanne conducted a survey of past and current students to evaluate and identify improvement opportunities in the Bachelor in Economics and Bachelor in Management programs of the University of Lausanne.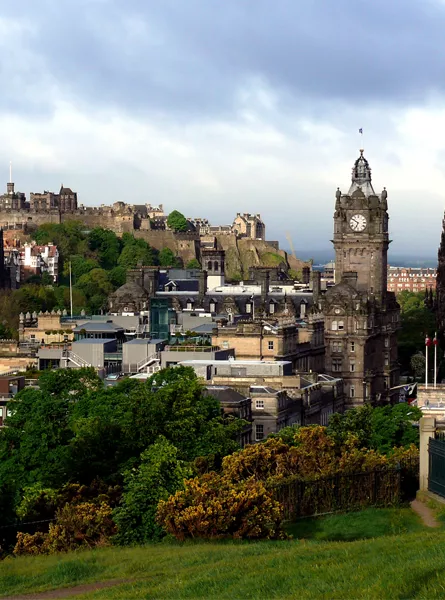 Interview on Swiss Radio (in French) with Laia Soler on "Rethinking Economics"
Rethinking Economics Switzerland
Forum des idées – "Rethinking economics", un mouvement issu des universités britanniques. Interview de Laia Soler, coordinatrice suisse du mouvement "Rethinking economics" sur l'élément déclencheur de notre mouvement (la crise économique de 2007/08) et nos buts (le pluralisme et plus de débats critiques dans notre formation!). Regardez pour avoir une courte et précise introduction à notre mouvement.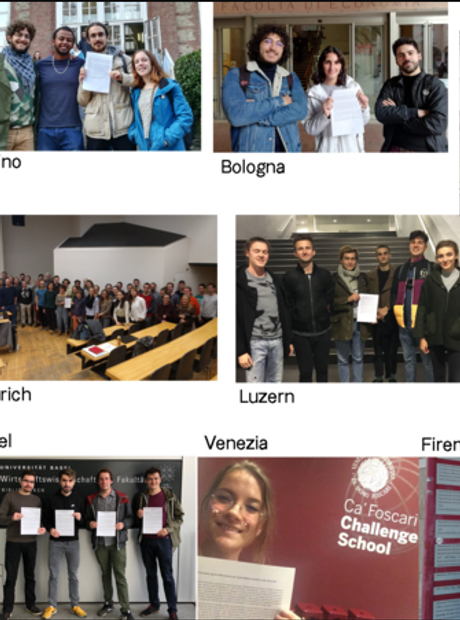 Italo-Swiss Student Call for Pluralist Economics
1st November 2018
We, economics students and members of the numerous Rethinking Economics groups in Italy and Switzerland, call for urgent reforms of the teaching of economics, asking for a pluralist course in all undergraduate degrees in economics of our universities and are ready to support the creation and implementation of such course. We believe that the multiple theories presented in this course would help students to critically analyse the real-world economy.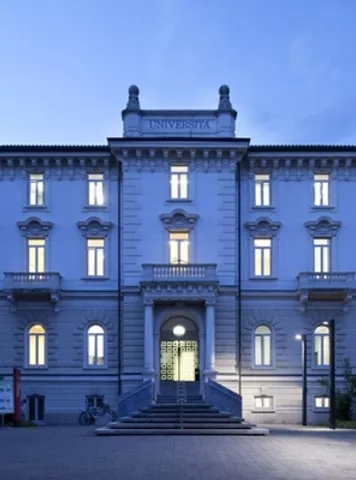 New course in Critical History of Economic Thought
20th March 2018
Thanks to the efforts made by Rethinking Economics Lugano, the University of Lugano has established a new Bachelor course in "Critical History of Economic Thought", which started this year. An important achievement for the students in Lugano and a great accomplishment for the Rethinking Economics Community.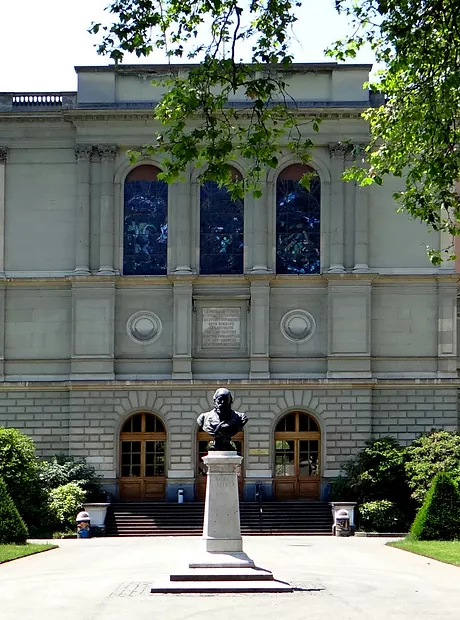 Petition for Pluralist Economics teaching
28th February 2018
Rethinking Economics Genève launched a petition asking the University of Geneva to establish new courses that would: fill the gap between economic theory and reality, make students acquire a critical approach of economics, include pluralist theories and methodologies. The petition succeeded to collect more than 500 signatures!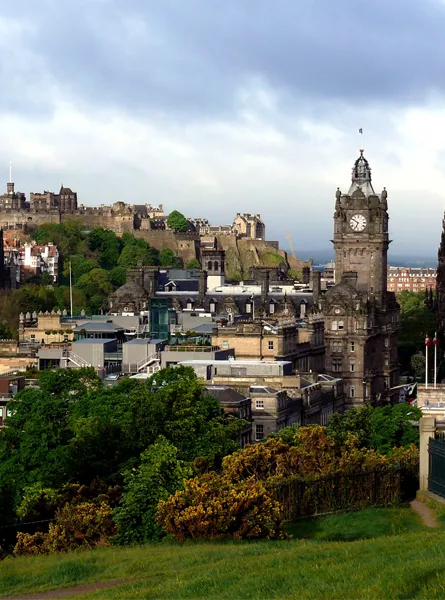 Memories from the Festival for New Economic Thinking
19-20th October 2017
Rethinking Economics Lugano participated at the Festival for New Economic Thinking in Edinburgh on October, with a speech about the role and the meaning of the World University Rankings. It was a great experience that officially started our international collaboration with RE.