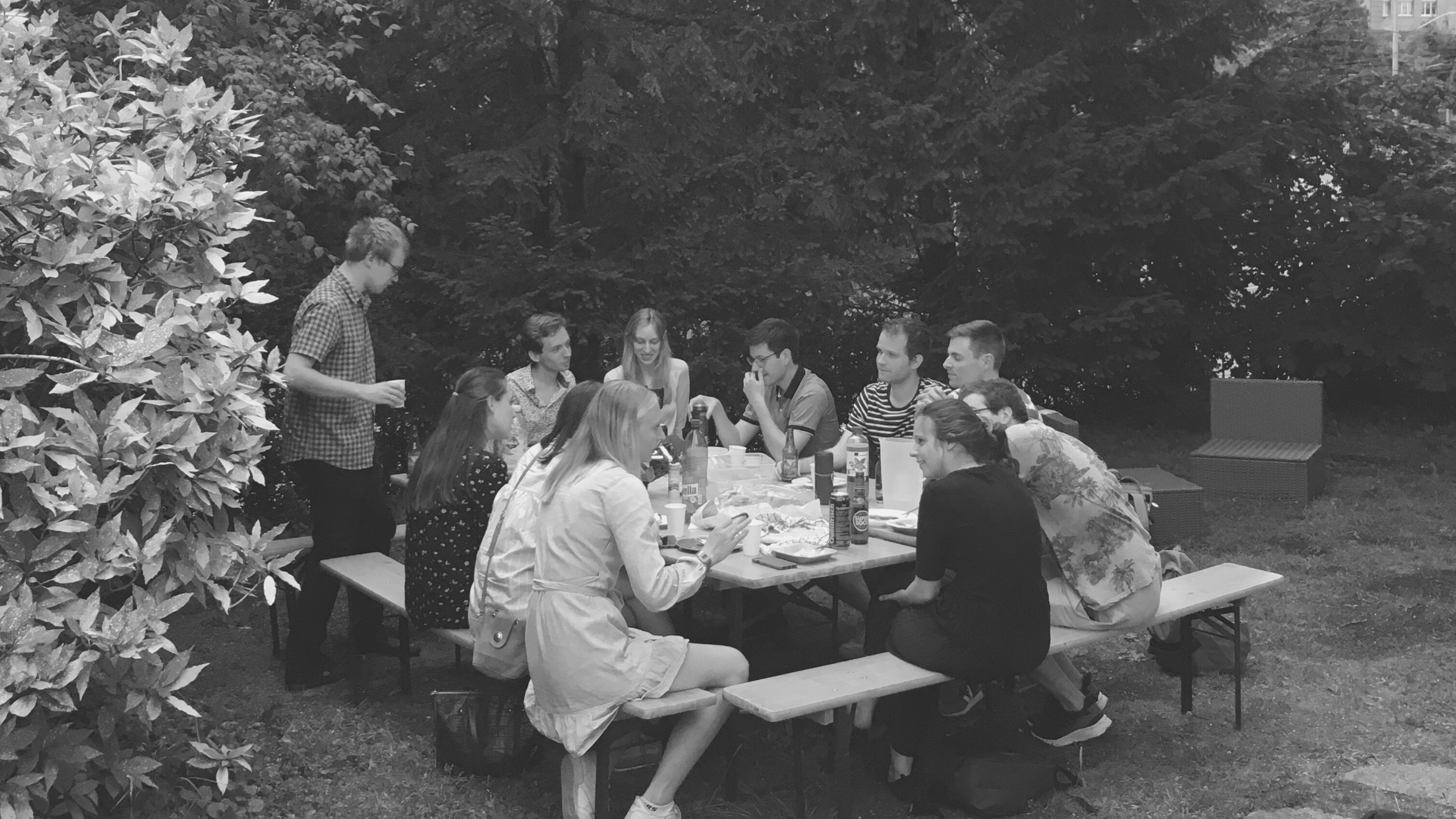 Events Plurale Ökonomik Zürich
Upcoming Events
When: Thursday, 13th of October at 6 pm Where: KOL-K-Küche, Rämistrasse 71 8006 Zürich Would you like to get to know Plurale Ökonomik Zürich and the people behind the association? Come by on the 13th of October at 6 pm, at KOL-K-Küche for a nice evening with food and discussions.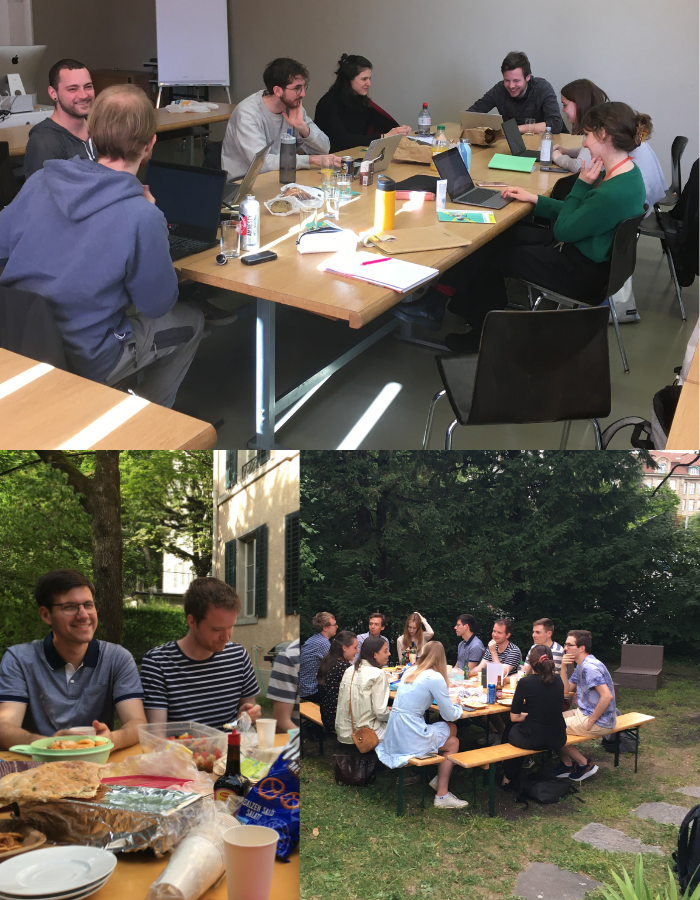 Our regular Events
Lecture "Pluralism in Economics"
Every fall term, we organize the lecture "Pluralism in Economics" in co-operation with the department of economics. This semester, the lecture takes place from 4:15 p.m. to 6 p.m. every Tuesday.
Movie Nights
There is a movie night every month, where we watch a movie related to economics and discuss it thereafter.
Discussion Circles
Every month, we hold a discussion circle where we read a short text about pluralism in economics in a newspaper or on an op-ed site. We will discuss the content of the text thereafter.
Board / Organizing Meetings
Board meetings are open to everyone in Plurale Ökonomik Zürich. They are used to coordinate projects and activities among the most active members of Plurale Ökonomik, including the board. If you want to become more active, just join one of our board meetings.
Past events and event documentations
Conference "Does Economics have to change after Covid-19? A Discussion with pluralistic perspectives
The Covid-19 health crisis is the second global economic crisis in just over a decade. The 2008 economic crisis led to criticism of mainstream economics: Student groups and a number of researchers considered research and teaching to lack pluralism of theories, methods, and openness towards other social sciences. But the 2008 crisis has also re-shaped economics research.
In the wake of the Covid-19 crisis, the goal of this conference is to present and discuss current research on the implications of the crisis for inequalities, trade, climate change and development by economists with diverse backgrounds. It should enable a discussion between mainstream and non-mainstream economists. A final panel will discuss the goal of economics, whether it is sufficiently diverse, and what could be done to improve teaching and research.