VWelles Rethinking Economics Bern
As part of RE Switzerland, we campaign for more economic pluralism at University of Bern since 2019. Ultimately, we aim to establish a lecture on pluralist economics and/or critical history of economic thought. But until we're there, we are happy to provide curious students and the wider public with conferences, workshops, a reading cycle or our very own podcast. (It's called "Rethink Economics" and very cool, go check it out on Spotyfy!) As more projects are in the making and the existing ones are always in need of more helping hands, we are happy to welcome new and motivated members. So don't hesitate to reach out and start your pluralist journey today!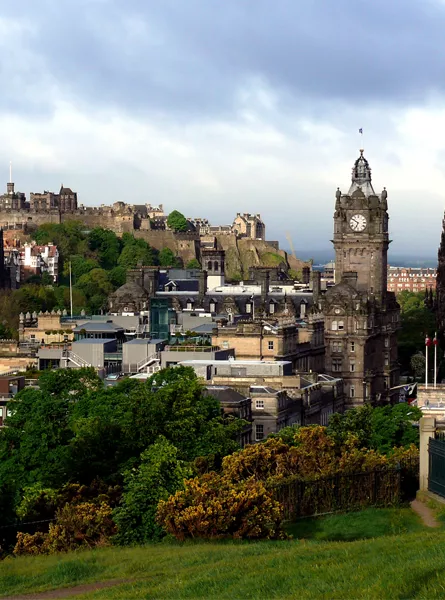 What Economics Students Want in their Bachelor Studies
Report by RE Lausanne and oikos Lausanne
Every once in a while, a university must rethink their Bachelor curriculum to better match a new generation of students. Rethinking Economics Lausanne and oikos Lausanne conducted a survey of past and current students to evaluate and identify improvement opportunities in the Bachelor in Economics and Bachelor in Management programs of the University of Lausanne.
Our Board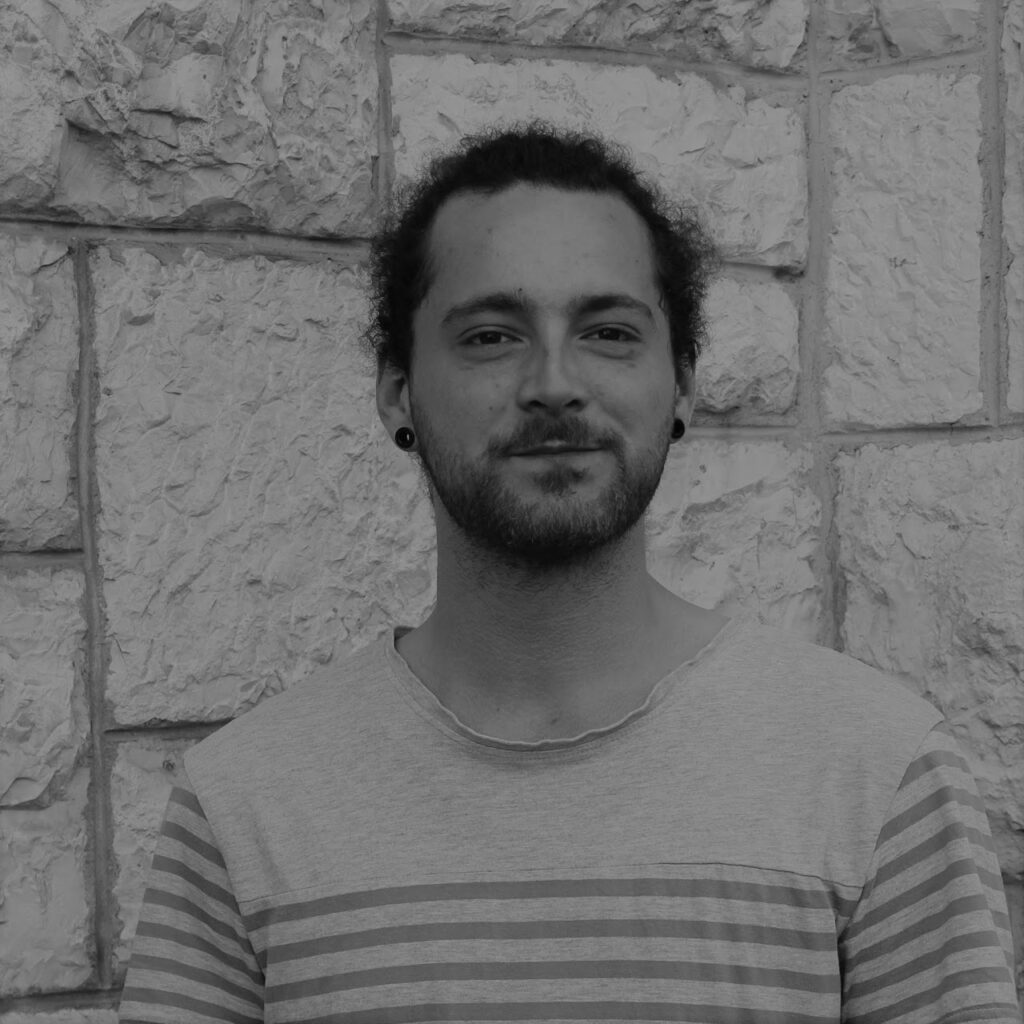 Curriculum change and cooperation with the Universities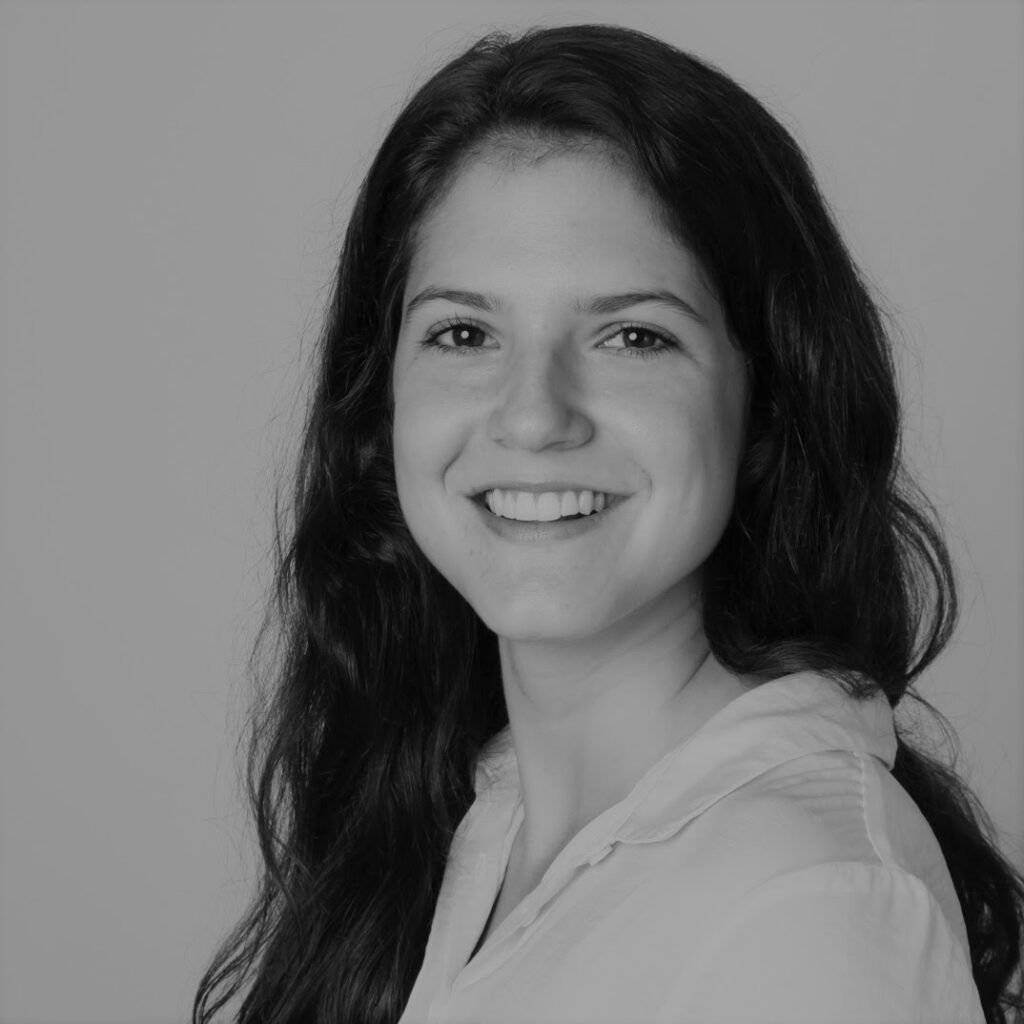 Curriculum Change and internal education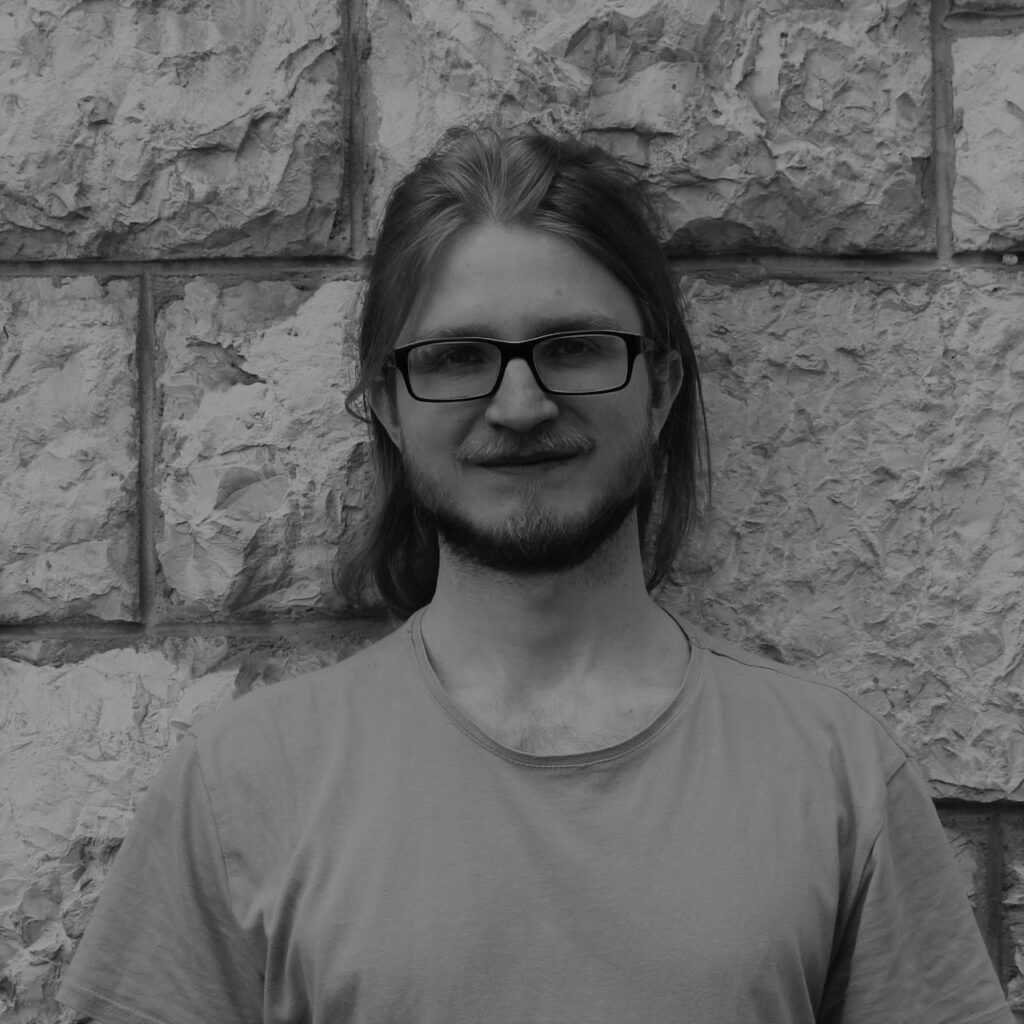 Curriculum Change and national / international coordination
Blog
Summary of the Workshop's Approach and Outcomes, and of the Learnings from the Presentations on Feminism in Economics. On November 6th 2021, the Swiss network of Rethinking Economics met for its yearly National Gathering. The morning was focused on an internal workshop to brainstorm where we would like to be as a movement three years…

The Swiss Secondary Education is currently being reformed. Such a process last took place in 1994. This is an important moment to include more pluralism and considerations of sustainability in economics education at the secondary education level in Switzerland. The letter has been written with the support of Rethinking Economics Switzerland. There are two ways…

Every once in a while, a university must rethink their Bachelor curriculum to better match a new generation of students. However, understanding the needs and desires of those young minds proves to be a complicated task. Rethinking Economics Lausanne and oikos Lausanne conducted a survey of past and current students to evaluate and identify improvement…
Events
Save the date! Our yearly national gathering will take place on the 29th of October. More details will follow, but it will be for sure an exciting and instructive day! You don't want to miss it 😉

Join us for our National Gathering 2021!Save the date to make sure that you will be able to join us.

Join us for a fun and short introduction to plural economics. We will cover a few of the most important theories and we will try them out ourselves! This hands-on (or maybe heads-on?) will leave you with an idea of how different economic theories can enrich our understanding of economics! This is open to anyone,…